Announcing our First Full-Feature Documentary Film
DOOMED TO REPEAT IT | Official First Look Trailer (2022)
The Story Before the Story
All of us have at least a small understanding about what has taken place throughout history when it comes to freedom being taken, attacks against humanity and even the brutality of communist and socialist regimes such as the Nazis in Germany.


However, this is not about the concentration camps or the dictators that have come to power throughout history. No, this is the story before the story.


How is it that human beings just like you and me went from leading normal lives to weighing 70 pounds and walking into gas chambers by the thousands?


What happened the years before the gas chambers? Before the camps? Before the freedom of religion was taken?
This is that story. Because, those who don't know history are...Doomed to Repeat It.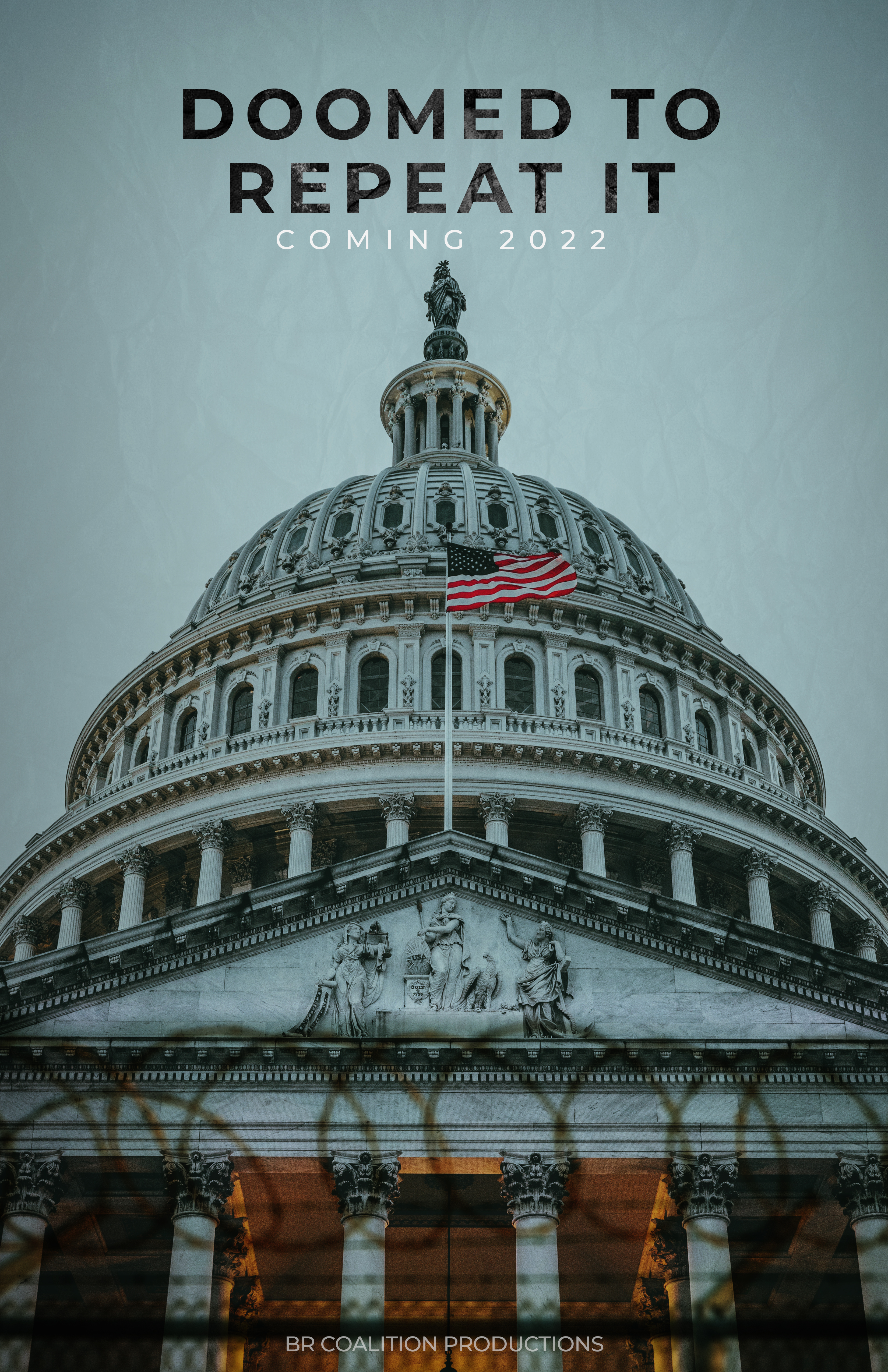 We need your help to reach our goal by December 31st, 2021!
To fund the new BR Coalition Production Company and our first, full-feature documentary film, we need your help. All funds go to casting, crew, travel, on-location filming, permits, equipment, promotion, and post-production.
May God Bless You and Thank you for Your Incredible Generosity!




Meet Some of the Crew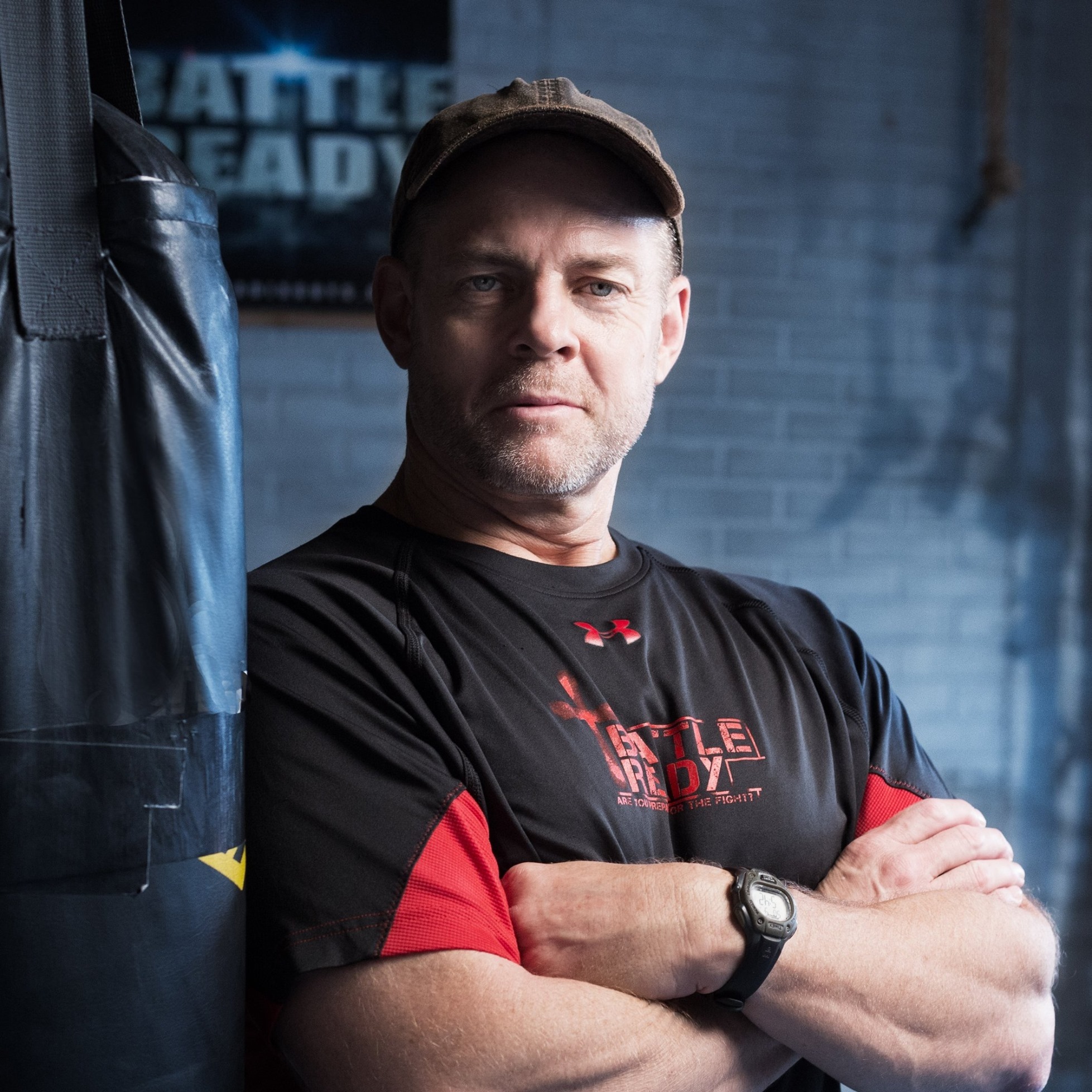 Doug Barry
Executive Director
Doug is known for his one-man Passion performance, as a Catholic Speaker, for his own show BATTLE READY on EWTN and is a devout Catholic husband, father and grandfather. His passion and calling from our Lord is to prepare Catholics - body, mind and soul and educate them in the truth of our Lord.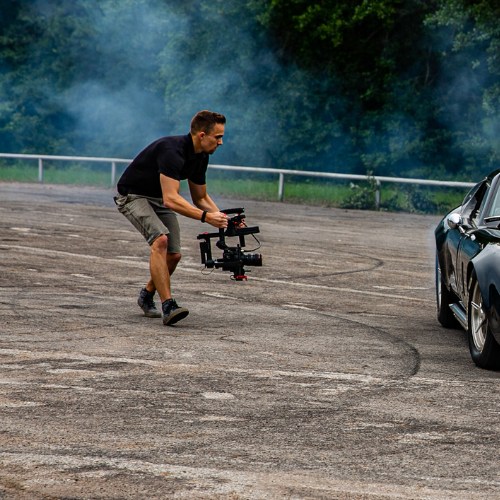 Jordan Barry
Director
Jordan has over a decade of experience creating and shooting films, documentaries and professional commercials. With experience with BBC and other major networks including directing and filming the BATTLE READY show on EWTN. Outside of his film career, Jordan is a dedicated Catholic, husband and father.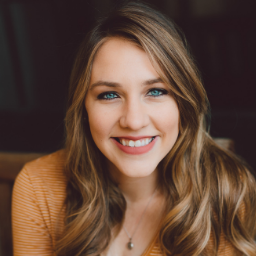 Haley Barry
Producer
Haley is a devoted Catholic wife, mother of three and film producer. When she isn't playing with her children, she is working hard to help further the truth and spread the Faith through online networking and film.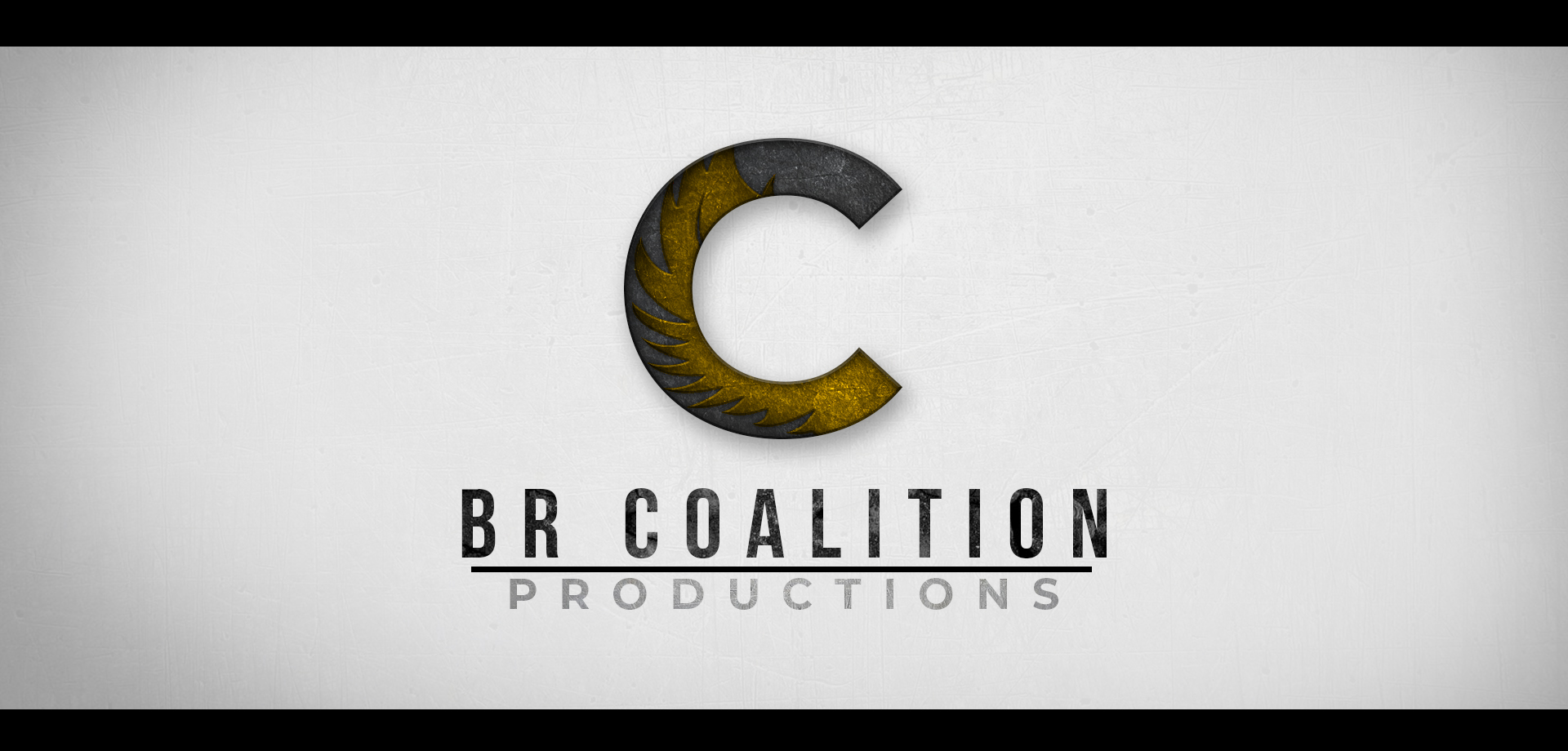 It's Time to Fight Back
In a time where evil isn't holding back, we MUST fight back with truth and help shed the Light of Christ on the darkness that is spreading.
Questions?
If you would like to set up recurring monthly giving, have any questions or wish to speak to our Producer, please email Haley Barry at [email protected]